So on those days you're not feeling like going home and making food, let's eat out!! Here are some of my favorite spots to eat out that won't break the bank. I find myself going to these places especially when I'm on a time crunch but still kinda want to treat myself to something yummy.
Conveyer Belt Sushi
Honestly a godsend. Great especially if you are not looking to spend a ton of time at a restaurant, need to be in and out. The sushi is placed on a conveyer belt in front of you, with each plate at ¥100 typically, (some places also have varying prices at each 100 increment depending on the place) As a sushi lover, this is also a great way to try new sushi with low risk involved. You get to see IRL the different choices in front of you and choose your own adventure.
Beware though, the quality of the sushi at different spots always varies. I've been to some places where each sushi was 100¥ and super delicious, super fresh, and with many unique options I had not ever seen before. And then some places where the sushi falls apart before you even pick it up. Still good though. So it really is hit or miss, even the google reviews can be misleading. Some spots are traditional and just have the conveyer belt and you pick it up. Some places have an iPad where you choose and the sushi is delivered to you via conveyer belt. No matter what it's always fun to go because it's a truly unique experience.
Street Food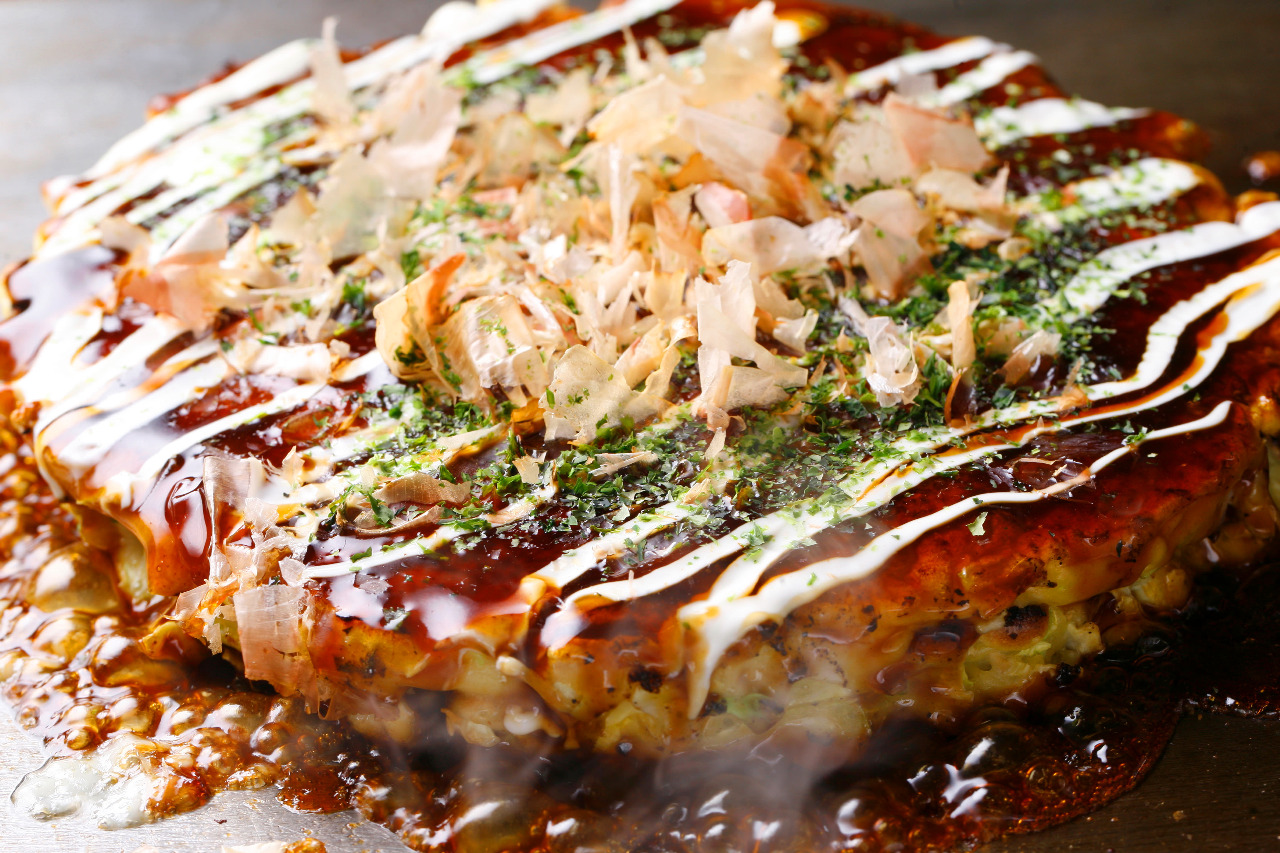 Osaka is known for their street food! Okonomiyaki is my all-time favorite, if I could eat it everyday I would. It's a savory pancake containing a variety of ingredients. The name is derived from the word okonomi, meaning "how you like" or "what you like", and yaki meaning "cooked" (usually fried). A typical okonomiyaki will have cabbage and squid inside, topped with mayo and okonomiyaki sauce. My stomach is grumbling as we speak and as I google images of okonomiyaki.
Another option is takoyaki! Takoyaki is essentially all the same ingredients as okonomiyaki, except it is in ball form and super fun to watch people make.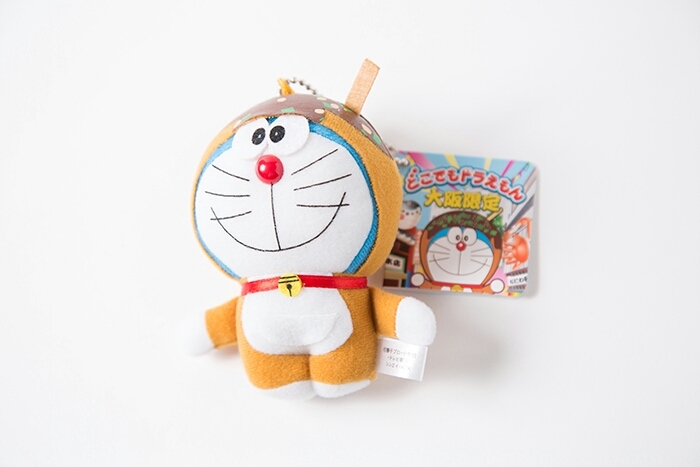 Supermarket
Many supermarkets have pre-prepared lunches or お弁当、the selection is great and always yummy. A go-to when you wanna get some lunch with friends since there are so many different choices like rice bowls, noodles, and sushi. Even the sushi selection is great and inexpensive and you can count on it to be fresh unlike supermarkets in the states lol. Great to grab and go and sit at the park or something.
Hot Tip: If you go after about 5pm, a lot of that day's bentos will be on sale, sometimes for half off. So also great for a cheap dinner to take home and chow down.