A Chance Encounter.
I spent the first seven years of my life in China. This fact does not necessarily make it unusual for me to have never visited Hong Kong until this summer, but it does make it a bit odd for me to not have known much about the city until Summer 2017. That summer, I spent part of my weeks reviewing films as a member of the Student Selection Committee of the Atlanta Jewish Film Festival's first annual AJFF On Campus event at Emory University. One of the films I reviewed was called Already Tomorrow in Hong Kong, which qualified as a Jewish film because of its male lead, Bryan Greenberg. The plot follows Greenberg's character, an American expat living in Hong Kong, and the inconvenient attraction that develops between him and co-star Jamie Chung's character, a Chinese American girl visiting Hong Kong for the first time. A tongue-in-cheek love/not-love story on its surface, the film at its core is a tribute to Hong Kong as a city of vibrant and endless possibilities.
In preparation for my summer in Hong Kong, I briefly looked up its cultural history, Must-Dos, and Must-Sees, but purposely did not research these items in-depth like I normally would for a new place I was visiting. Because I had the entire summer to get to know the city, I wanted to do so organically while I was there to avoid false expectations and impressions. Because of this, most of what I knew about Hong Kong prior to arriving originated from the film. As it turns out, in talking to some of the other students in my Global Internship program, I discovered that I was not the only one who used the film as an initial guide to the city.
When Time Doesn't Really Fly.
My first two weeks passed in a blur, but not necessarily a fast one. The question of the week in my program group seemed to be, "Is it just me or does it feel like we've been here for a very long time, not just two weeks?" And the answer to that question would always be, "It probably feels that way because we've packed so much into our day every day."
Like most trips, the first day is the one I remember most, with each subsequent day afterward blending my day-to-day impressions of the city more and more. Since these blog posts occur once a week, I got into the habit of writing bullet-point lists to keep track of the places I've visited. So far, either alone or with a group, I've traveled most often on the blue and red lines of the MTR, which more specifically looks like my completing whole- or half-day trips to Sham Shui Po, Lan Kwai Fong, Wan Chai, Admiralty, Central, Tsim Sha Tsui, and Causeway Bay.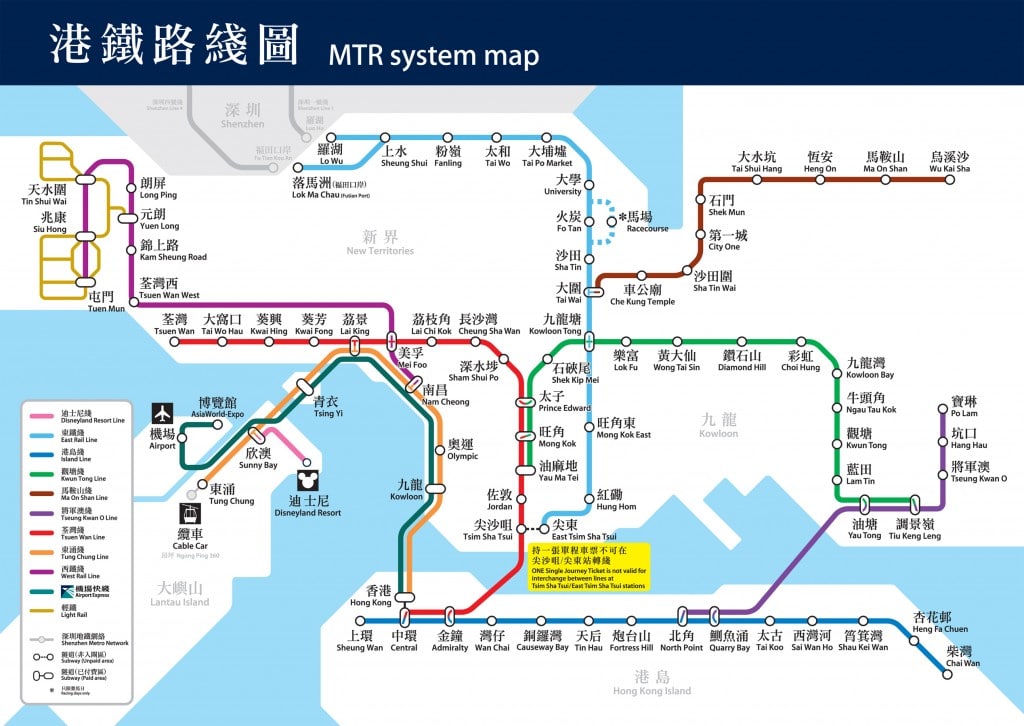 Now that I am halfway into my third week with six weeks left to go, I wonder, once the summer wraps up, whether I'd look back on this experience and wonder whether any of it really happened… like maybe it was all just one big dream I had made up of smaller incoherencies so vivid in their feeling but not in their details, the pieces coming together to form a representation of something that once was. It is my hope that in journaling about those smaller incoherencies on a weekly basis, I can more honestly capture these soon-to-be-lost details.