Applicants interested in studying abroad at the University of Auckland who meet FEA's eligibility requirements could receive a tuition discount worth up to $5,000.
Applicants who are awarded a University of Auckland Access Partner Scholarship will receive their scholarship as a tuition reduction. FEA notifies applicants after their acceptance of their adjusted tuition fees.
---
The University of Auckland Waipapa Taumata Rau is New Zealand's largest and most comprehensive university, located in one of New Zealand's most culturally diverse cities. At the University of Auckland you can have the best of both worlds, living in one of the best cities for lifestyle, and learning at New Zealand's leading university, ranked among the top 100 worldwide. The university offers courses in over 100 subject areas across eight faculties, spanning five campuses around the city. The main City Campus, where most study abroad students study, is integrated into the heart of city life and harbour views. Nearby parks provide scenic study settings, just minutes' walk from the city centre's shopping and entertainment district.
UoA offers a variety of academic opportunities:
A standard spring semester abroad (Feb to Jun)
A standard fall semester abroad (Jul to Nov)
Research program in summer (Jun to Aug)
A 6 week intensive study abroad in winter (Jan to Feb)
See more at www.auckland.ac.nz/studyabroad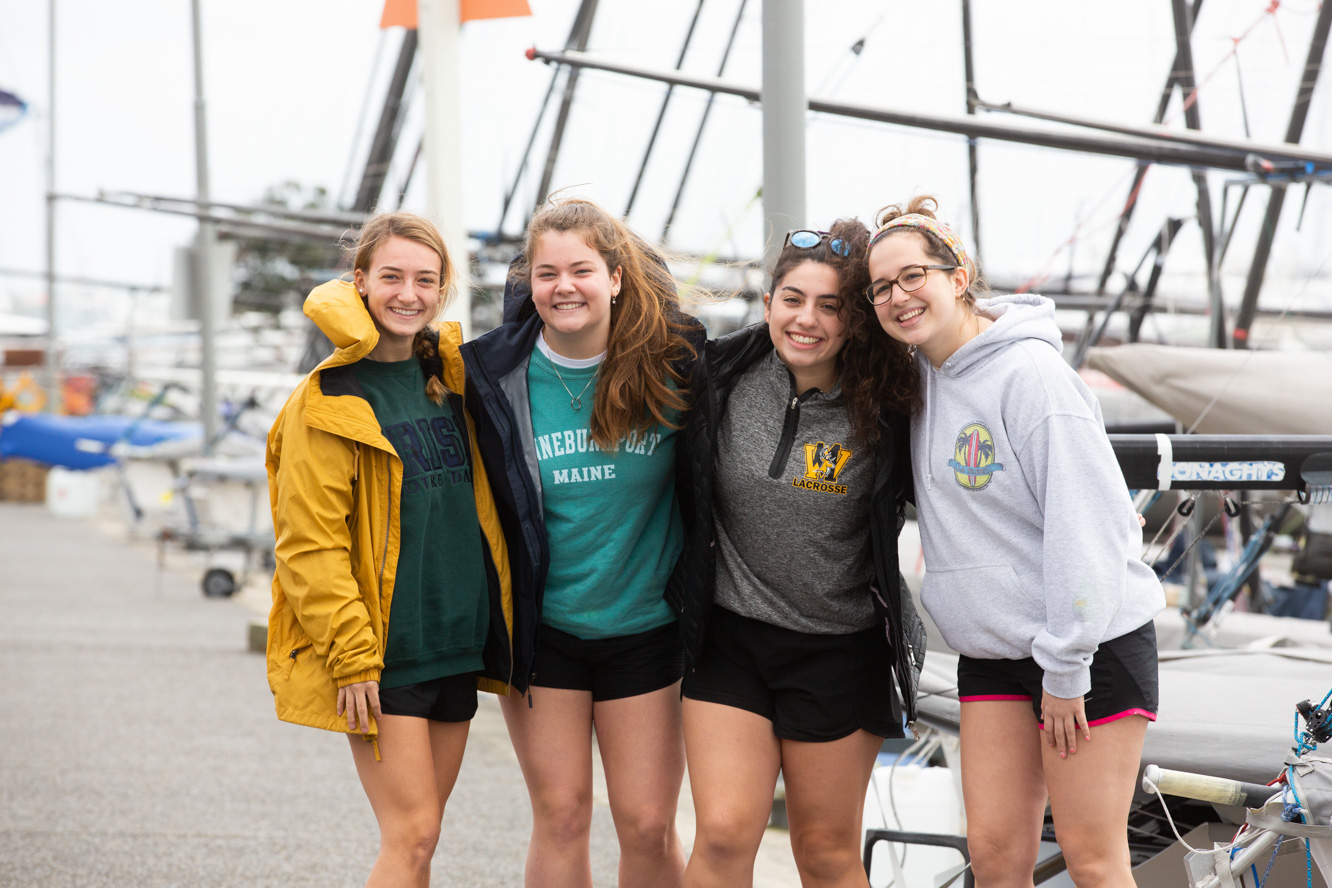 Additional Opportunities with UoA
The University is committed to sustainability and making a positive social impact through research, teaching and knowledge transfer. The University has been ranked in the top 10 at the Times Higher Education University Impact Rankings 4 years consecutively, which ranks universities worldwide performance against the United Nations' Sustainable Development Goals. The University of Auckland has been appointed the official hub for SDG 4, Quality Education by the United Nations Academic Impact. Explore a range of courses which contribute to each SDG and a climate action focused learning experience.